Are you excited about Ben & Jerry's Announcement?
Lactose-free and vegans unite! Ben & Jerry just announced that they are adding a new dairy-free line and we are pretty excited. The new options are meant to appeal to customers that are either vegan or chooses not to consume dairy products. "We've definitely had a large demand from our consumers to have a non-dairy offering," said the company's spokeswoman.
Currently drooling over the new flavors and the fact that they are almond milk based. You may need to contain your excitement though, the line won't hit shelves for another 4-6 weeks. If you're looking for non-dairy treats right away, check out these delicious options!
What to try home:
Dairy-free avocado ice cream: This take on our favorite snack will change the way you think about avocado!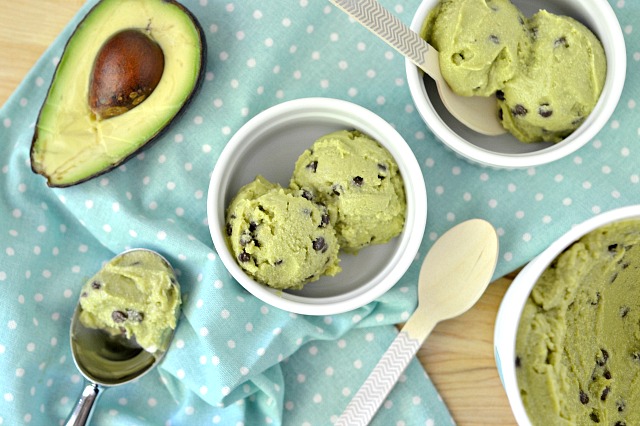 Whipped Banana: "With no added sugar or artificial flavouring, whipped banana gives you all the decadence of ice cream but it's completely good for you." Um. Yes, please!
What to buy at the grocery store:
So Delicious: Feel free to turn your So Delicious ice cream into a milkshake with a banana, dairy-free milk and your favorite toppings.
Coconut Bliss: Upgrade your late night snacks with these old school Coconut Bliss pops.
Wink frozen desserts: If you're looking for a sugar-free, dairy-free and soy-free option, check out Wink!
Have a favorite non-dairy brand or recipe? Let us know in the comments below! Like what you're reading? Get updates here.