Chicago, you don't want to miss this 5K/10K
What's better than running a 10k and ending with a little bubbly? Nothing. The answer is nothing. If running a 10K (or 5K) through Lincoln Park and ending with wine and tapas sounds like you're kind of night, you won't want to miss the Gildan Esprit de She series this month.
On July 21 at 7PM, you can take a run through Lincoln Park along the shores of Lake Michigan and get rewarded with a medal, food and more. The race begins in the park at Montrose Beach. The race is open to walkers, joggers and runners of all fitness levels. City Fit Girls can save on registration using the promo code below!
Here's what you can expect:
The evening begins at 4:00 PM with a Lifestyle Market followed by a Zumba warm-up and race start at 7:00 PM. Post-race, salute your success with a drink at the signature Bubbly Bar and enjoy healthy eats, live acoustic music and the Panasonic Beauty Bar powered by Life Spa.
How much does it cost?
Esprit de She is hooking City Fit Girls up with a promotional code to help you save on registration. The 5k adult ticket is $35 and 10k is $45. Use the promo: CITYFITGIRLS16 to save $5 on registration today!
What's included with registration? We thought you'd never ask...
Race performance tank
Gift bag
Finisher's medal with removable charm
2 complimentary drinks at the signature "Bubby Bar" (Wine and Champagne bar for 21+)
Healthy food from local vendors
Access to the Panasonic Beauty Bar powered by LifeSpa with complimentary massage, manicures and hair styling
Free race photos
Top 3 in each age category get award necklaces
What about the course?
You can pick the option that's right for you. View the 5K and 10K courses below: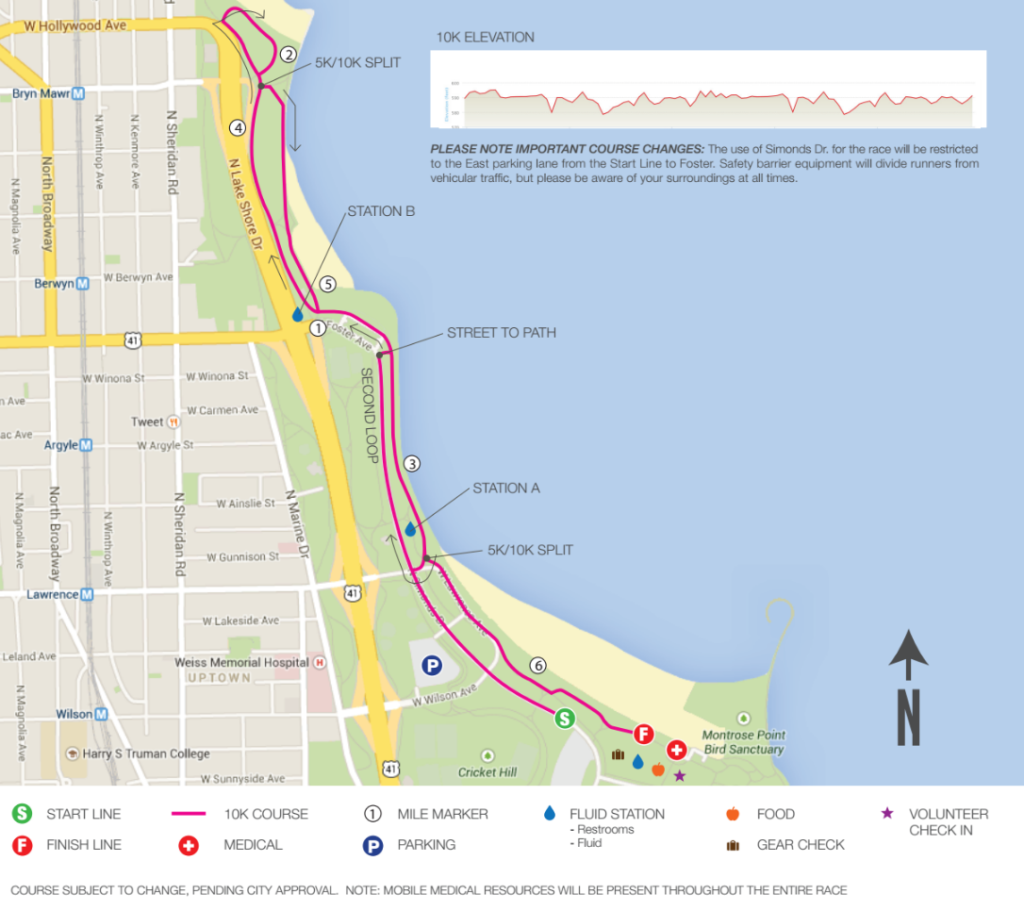 Gildan Esprit de She Chicago is proud supporter of Girls on the Run of Chicago, a non-profit offering girls in the 3rd – 8th grade leadership and development programming which creatively integrates running.
Are you in? Sweet. Click here to register today. Don't forget to use the promo code CITYFITGIRLS16 to save $5 on registration.