The scoop on the Nike+ Training app update
If you logged into the Nike+ Training app looking for your favorite workouts and trainers, you were probably just as surprised as we were by the new interface and wide range of new training offerings in the app's latest update.
According to Nike.com, the new app is "fully loaded with 100+ workouts, clear audio and visual guidance from experts for every move, plus plans to help you get fitter, faster and stronger than ever." Read on to find out how the changes can help make you a better athlete.
What is the Nike+ Training app?
If you're looking for workouts to complete at the gym or local park, Nike+ Training is the app for you. It's filled with workouts and routines for all-fitness levels. Whether you want to get toned, build endurance or build strength, there's a workout for you.
So, what's new?
The feed: Find out what's going on in the Nike+ Training community.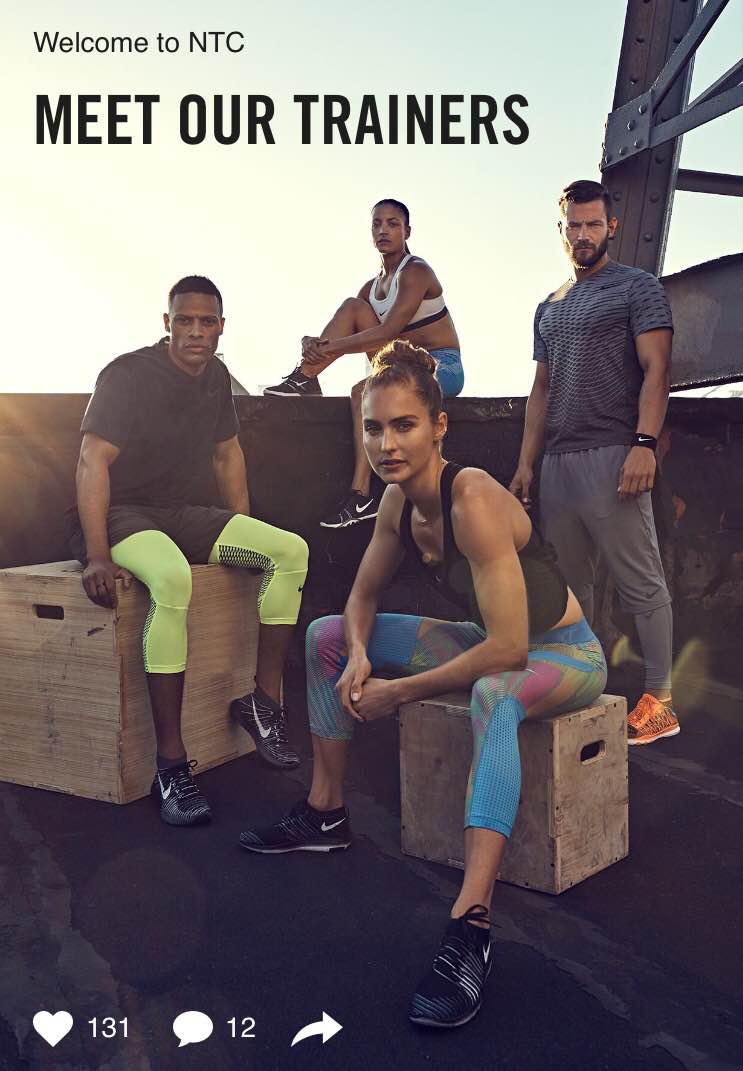 The trainers: Nike has added new trainers to the line-up. In addition to the women trainers who made the old NTC app awesome, there's a new addition of men who specialize in endurance,, strength and mobility.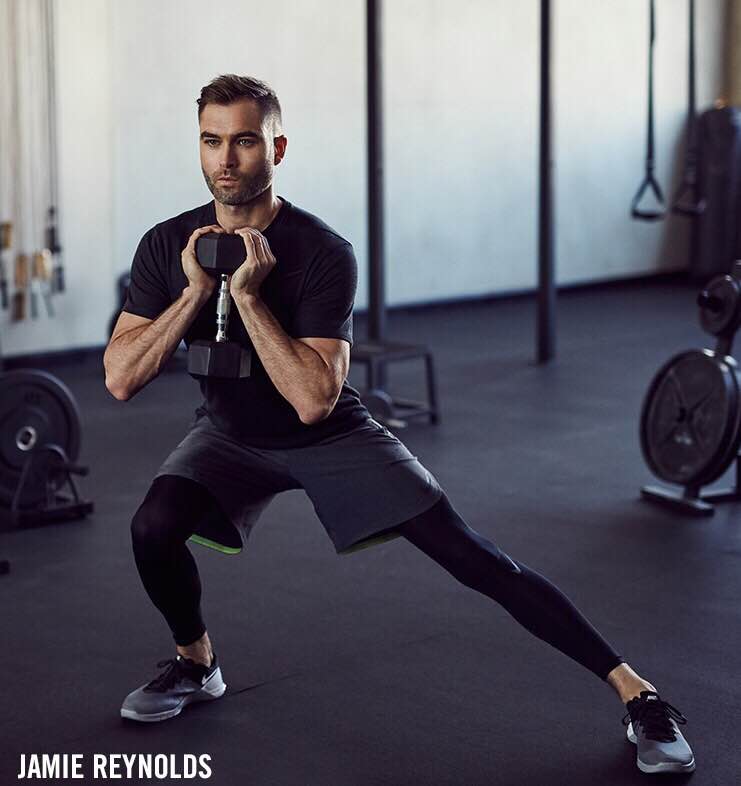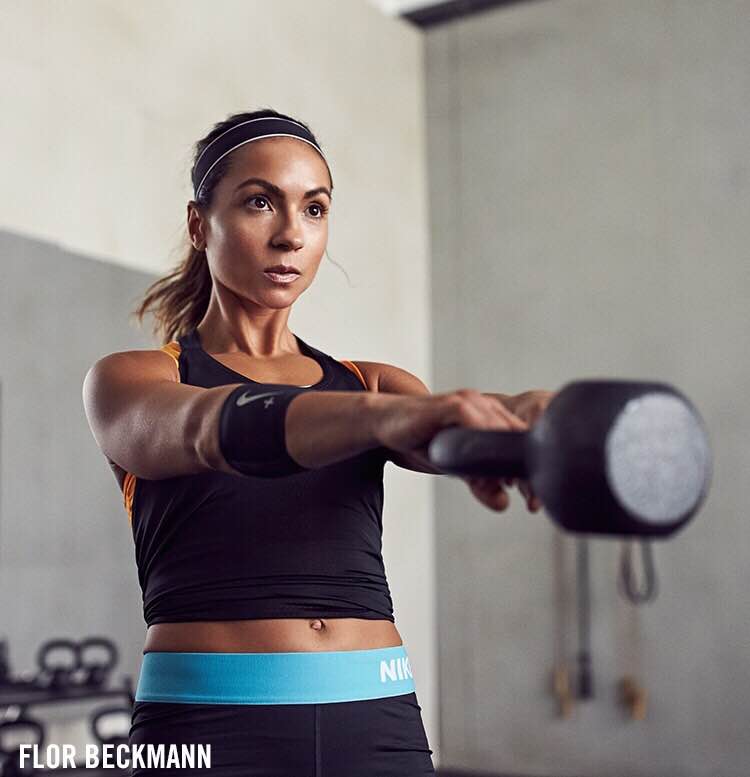 Create or choose your own plan: 'Start Up', 'Lean Fit', 'Bodyweight Only', or 'Gym Strong'. Choose a range of plans ranging from 4-8 weeks to reach your fitness goals.
The workouts: Get Lean, Get Fit, Get Toned, and Get Strong have been replaced by what the workouts help improve - strength, endurance, or mobility. You can create your own training program, save your favorite workouts and choose workouts by time (ex. a 15 minute or 60 minute workout).
Do you use the Nike+ Training Club app for cross-training? Tell us what you think of the update in the comments below. You can download the app here.
Want more content? Sign up for City Fit Girls' 5K & half-marathon training program and get weekly tips and resources delivered to your inbox every Monday morning.