Recap: City Fit Girls x Freehouse Fitness
By Kiera Smalls
On Saturday, January 20 we headed to South Philadelphia for two back-to-back sessions at Freehouse Fitness. Freehouse Fitness offers rebounding, reformer and band workouts that are tough, effective, and fun! According to Freehouse, their studio is "free from "methods" and fitness fads". They also believe in exercise diversity, highly-educated instructors, personal attention and a positive studio environment!
The Workout:
We were invited to take the High Flyer (Rebounding) and Flex Cardio (Reformer). I took the High Flyer because I've done reformer workouts in the past and wanted try something new.
I worked every muscle while also trying really hard not to fall. Although the workout requires you to be coordinated and focused, I was up to the challenge to see how much I could do by pushing my body pass my normal boundaries. The other women in the Flex Cardio classes echoed the same sentiment.
One added bonus was that Freehouse Fitness made the experience so unique for City Fit Girls by providing us with giveaways. They gave us green smoothies and health bars and held several giveaways from their studio and other local businesses. Pretty cool, right?
Class Descriptions:
Below you'll find the class descriptions provided by Freehouse Fitness so that you have a better idea of what to expect if you try a class.
High Flyer [Rebounding]: A heart-pounding total body cardio class on our world-class bungee rebounders. In this class, you'll rock out with 30-35 minutes of nonstop cardio moves that include arms, abs, and legs. Be prepared to sweat and MOVE as you pump your legs quickly to the beat of the music. Then we'll slow it down with upper body sculpting moves using 4-7lb weights and our unique studio power reels!
Flex Cardio [Reformer]: With lots of variety, this class will sculpt every muscle group with a focus on muscle endurance and control! Then for an extra kick (and jello legs), this class includes a cardio interval on the low-impact Jumpboard to give you added leg strength (a great compliment to running) along with an elevated heart rate for the extra burn!
Personally, I'll definitely go back to the studio for more! It was a fun experience with a great atmosphere. Freehouse seems passionate about offering tons of variety in their programming [cardio + sculpting] for a well-rounded approach, where you can do a completely different type of workout every day of the week. This helps your body to never plateau. Which I know a few of us have struggled with in the past.
Feedback From Attendees:
I did the High Flyer Rebounding class. It was challenging and intense yet enjoyable. The instructor was great. She was supportive and motivated us to go a little harder. I really enjoyed and I would definitely come back to Freehouse and do more events with City Fit Girls! - Kiante T
Everyone was so friendly and welcoming, which is something I truly appreciate. I can be a little shy but the fact that you were encouraged to connect with the other women made it easier. I even exchanged numbers with a woman and we plan to hold each other accountable to attend more Wednesday night runs! - Maureen S
"The High Flyer class at Freehouse was incredible! It was great to try something completely different and it was the most fun I've had in a workout in a long time. Thanks, Dana and all the great instructors at Freehouse. I can't wait to be back!!" - Rachel B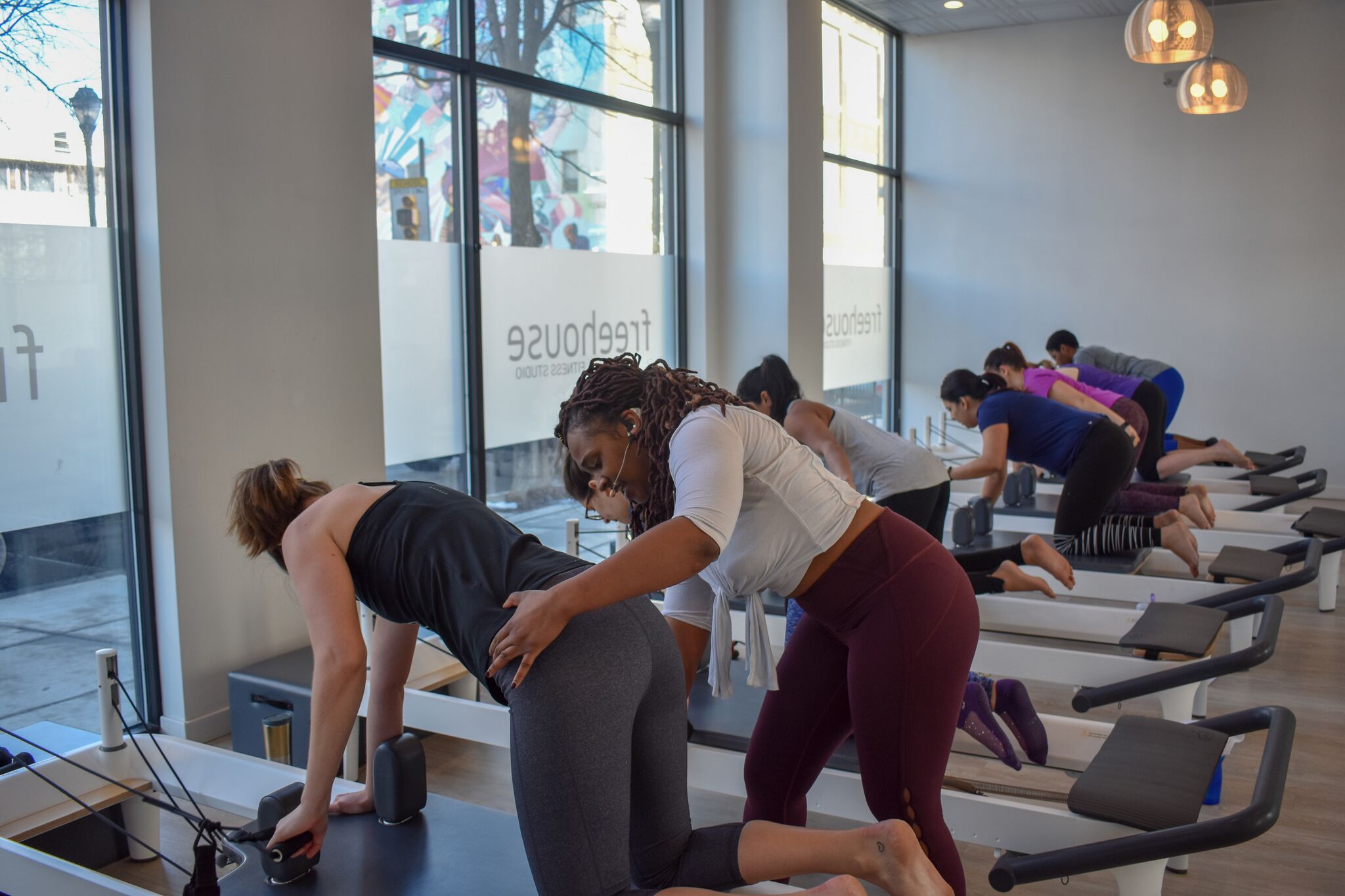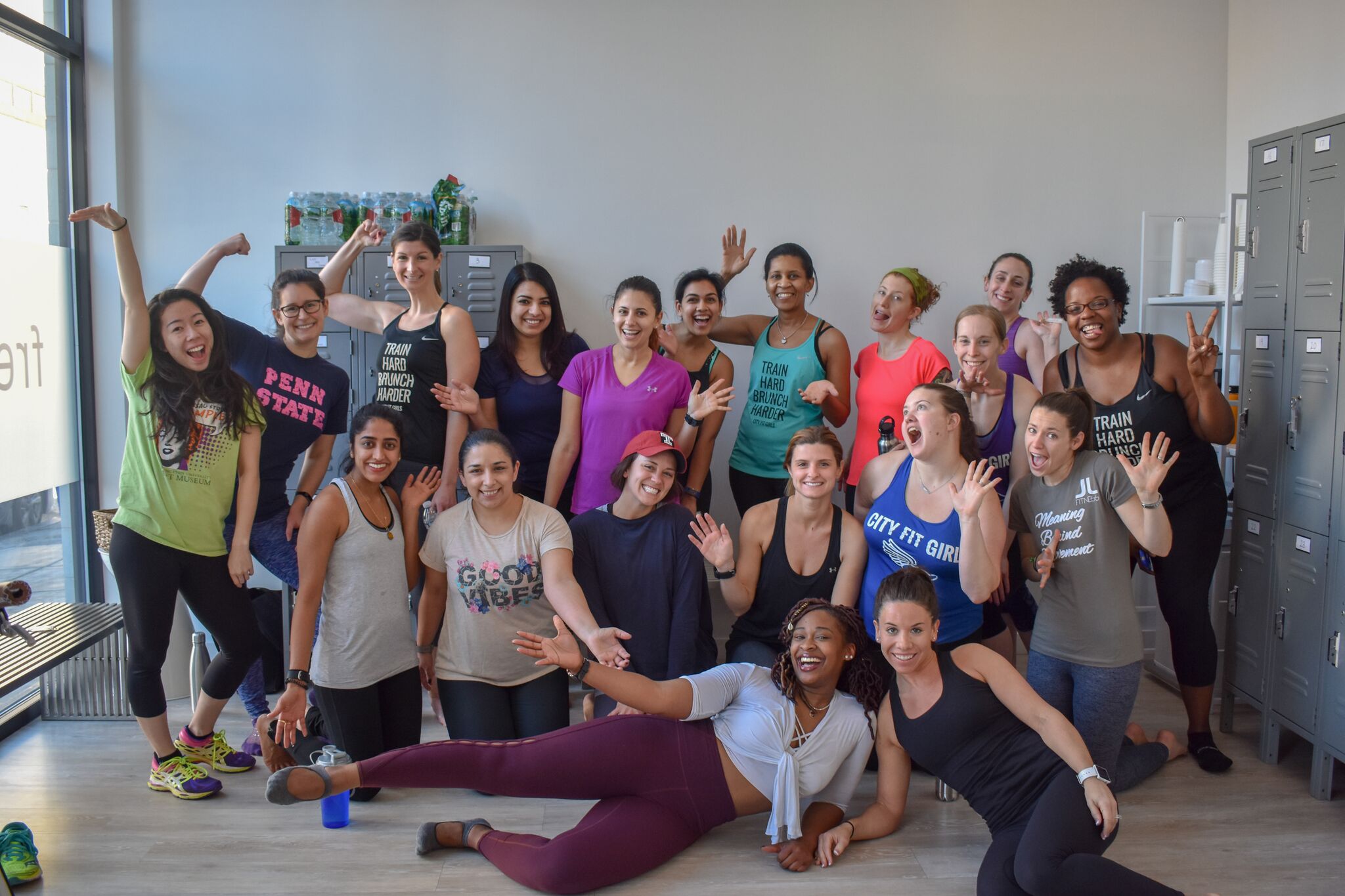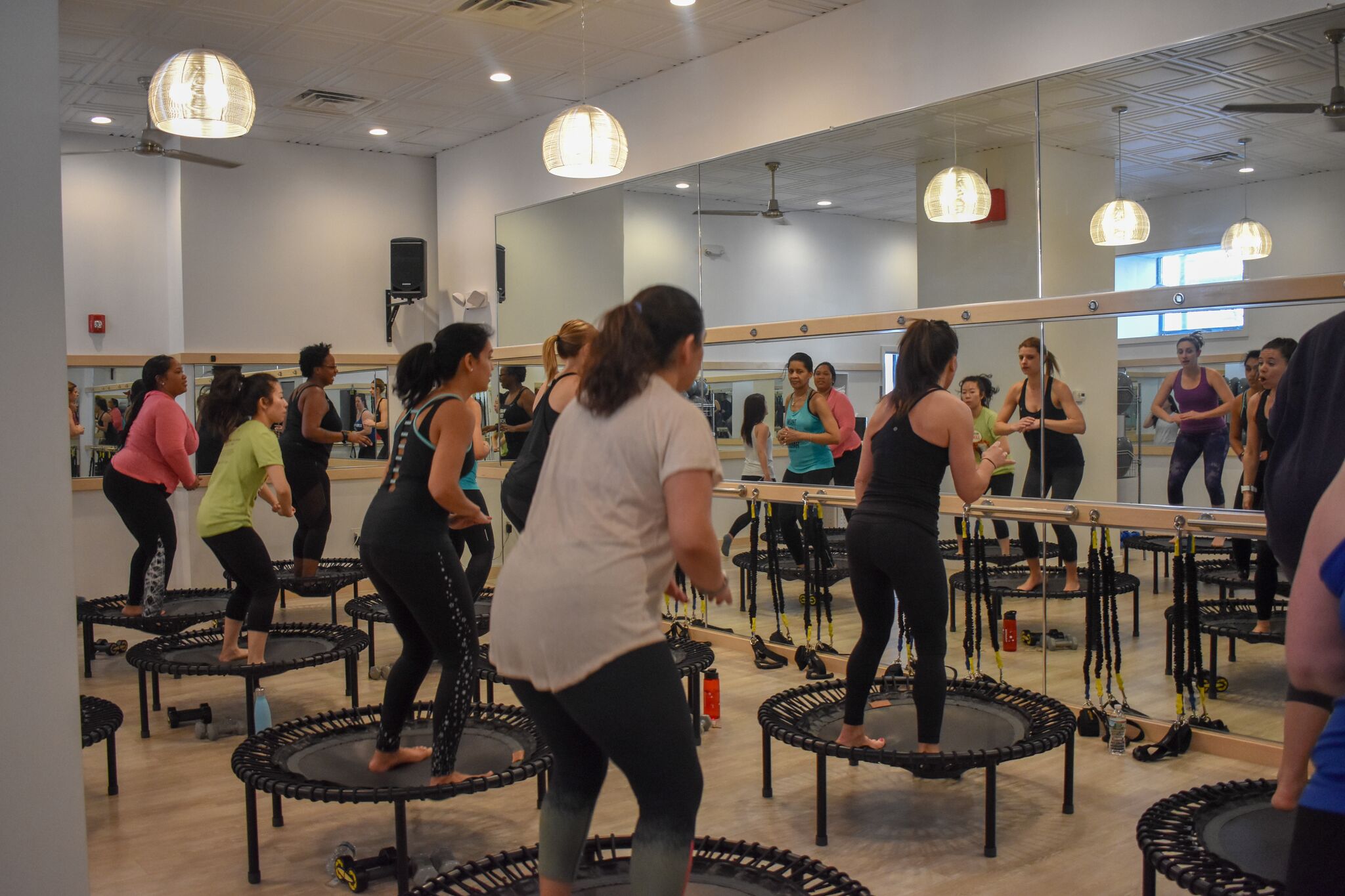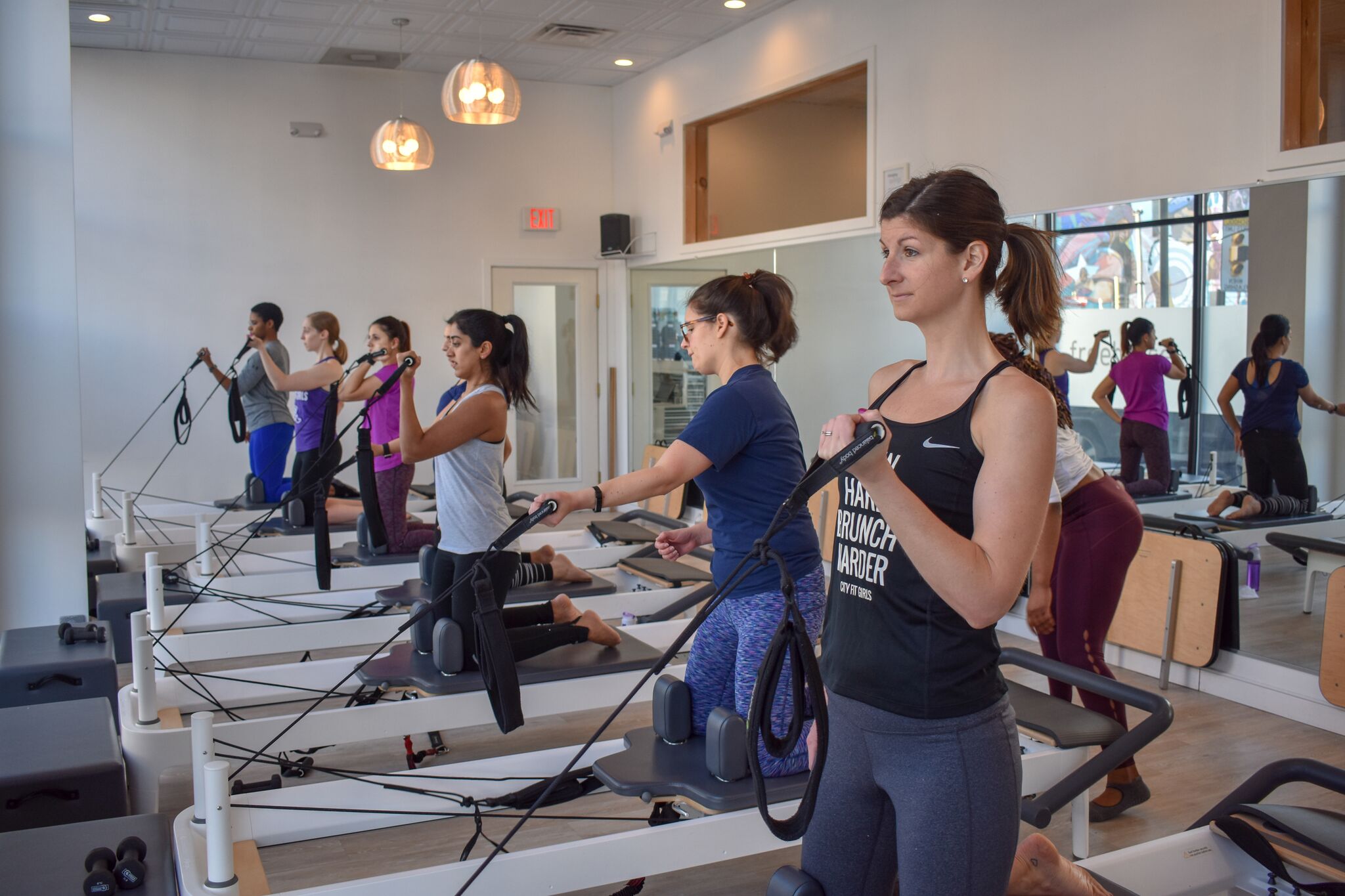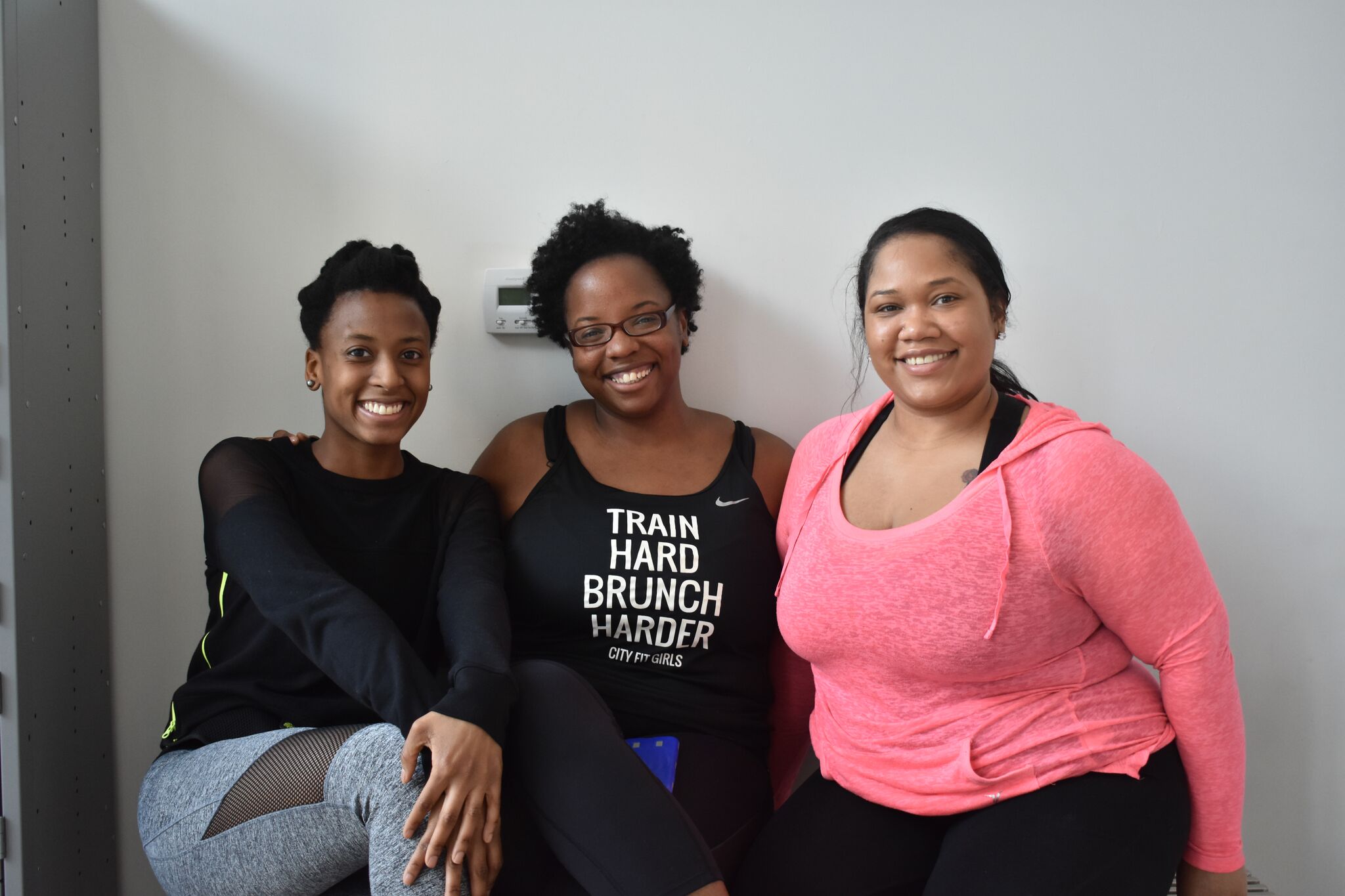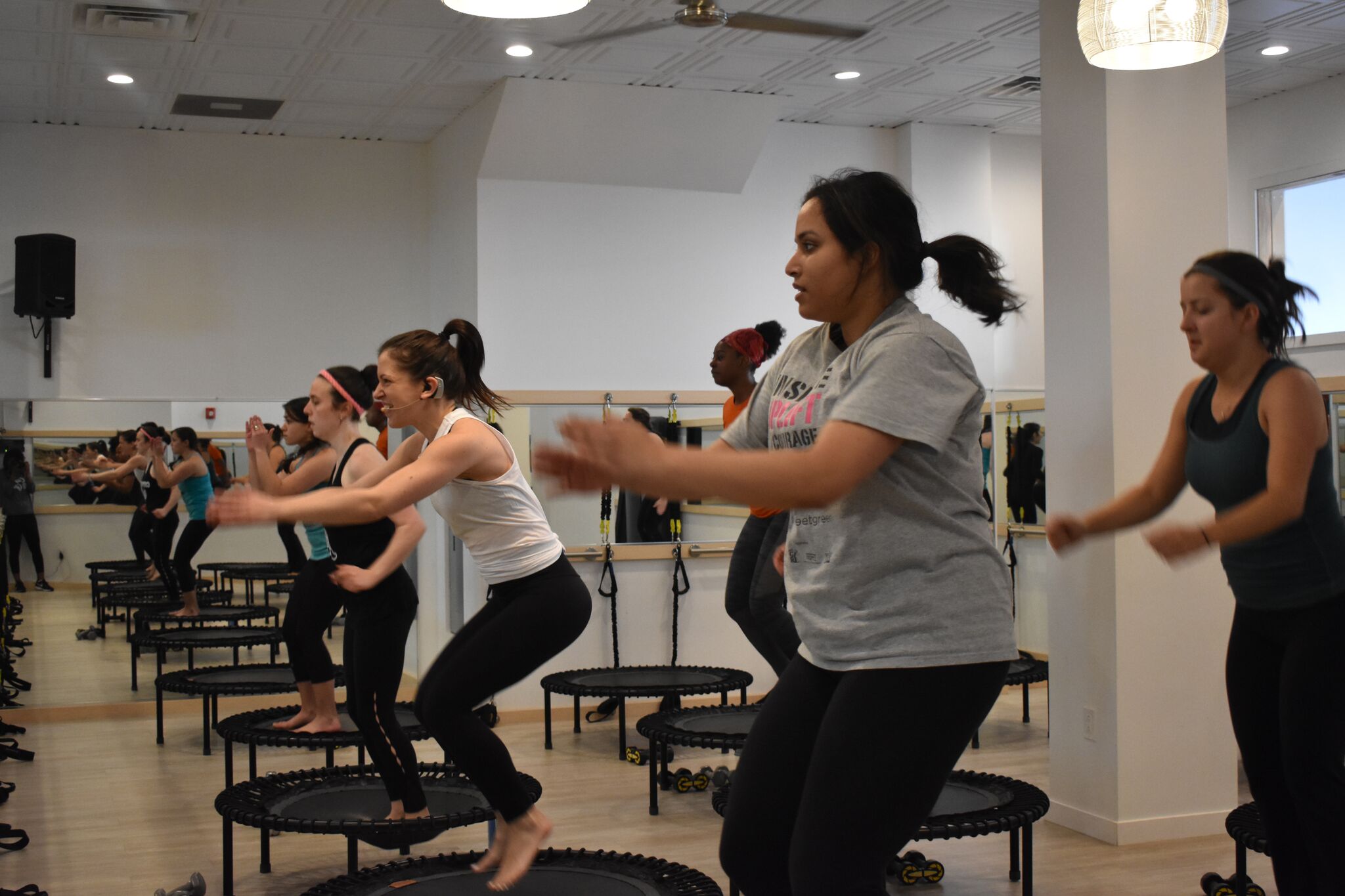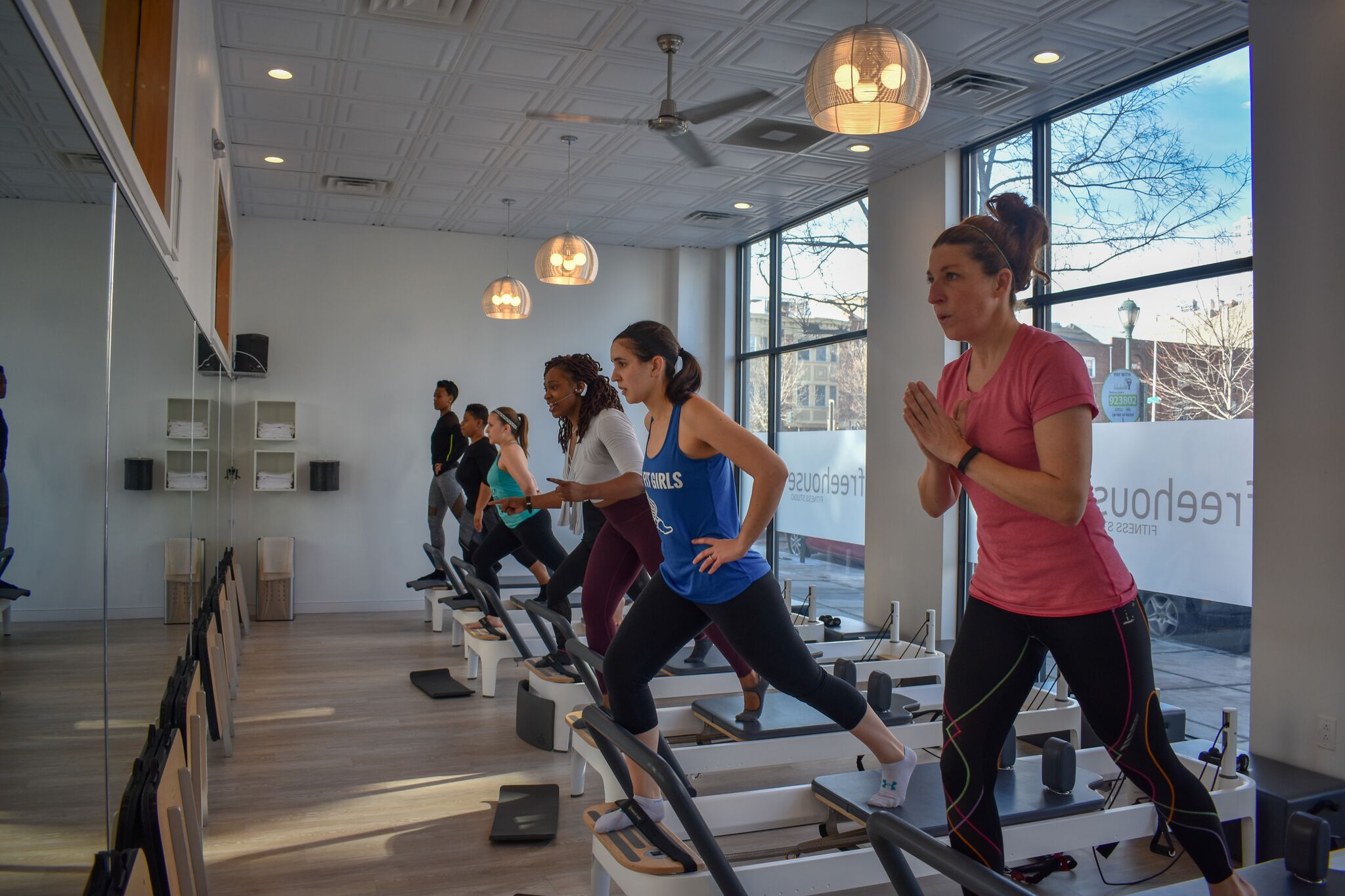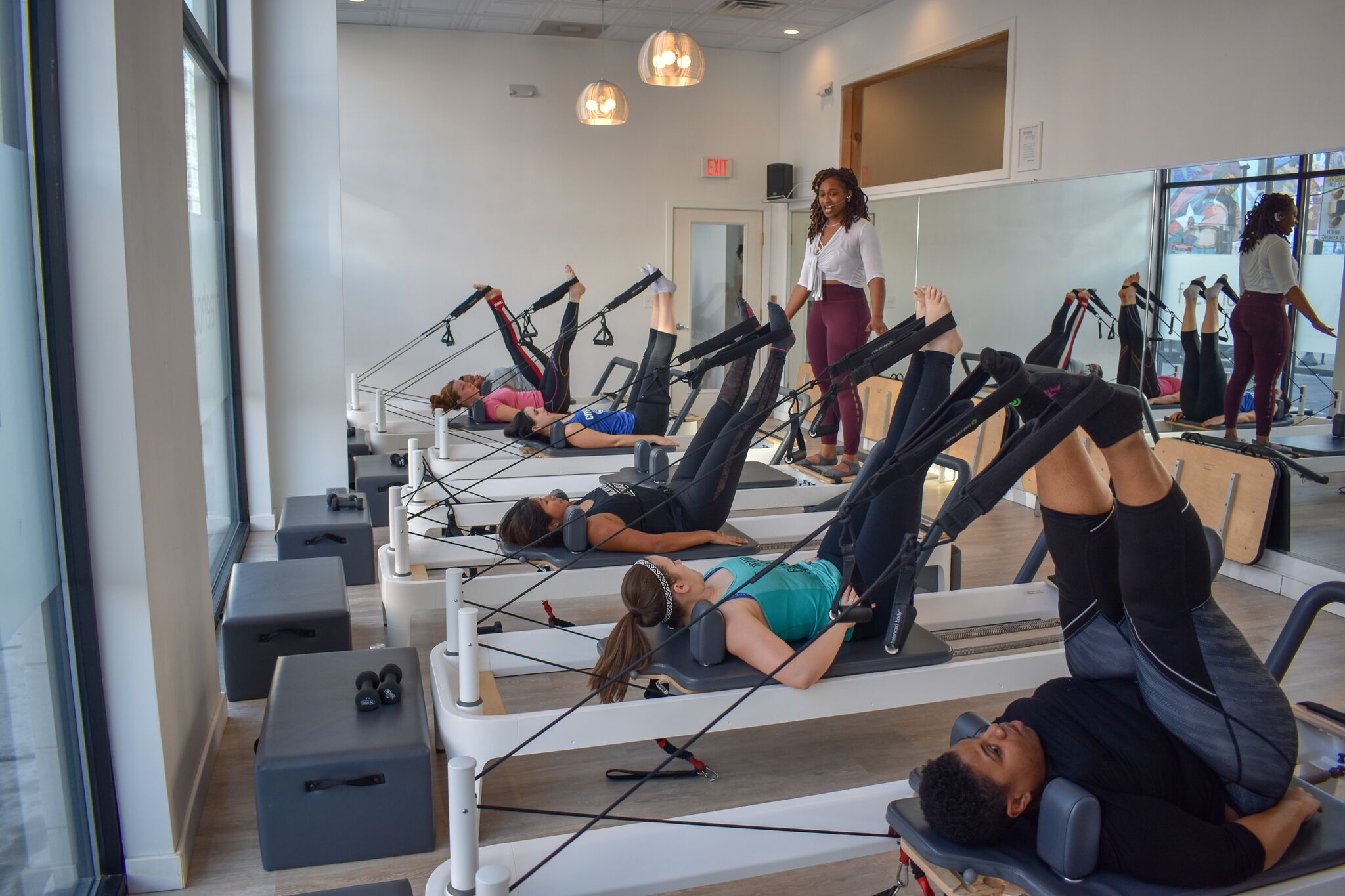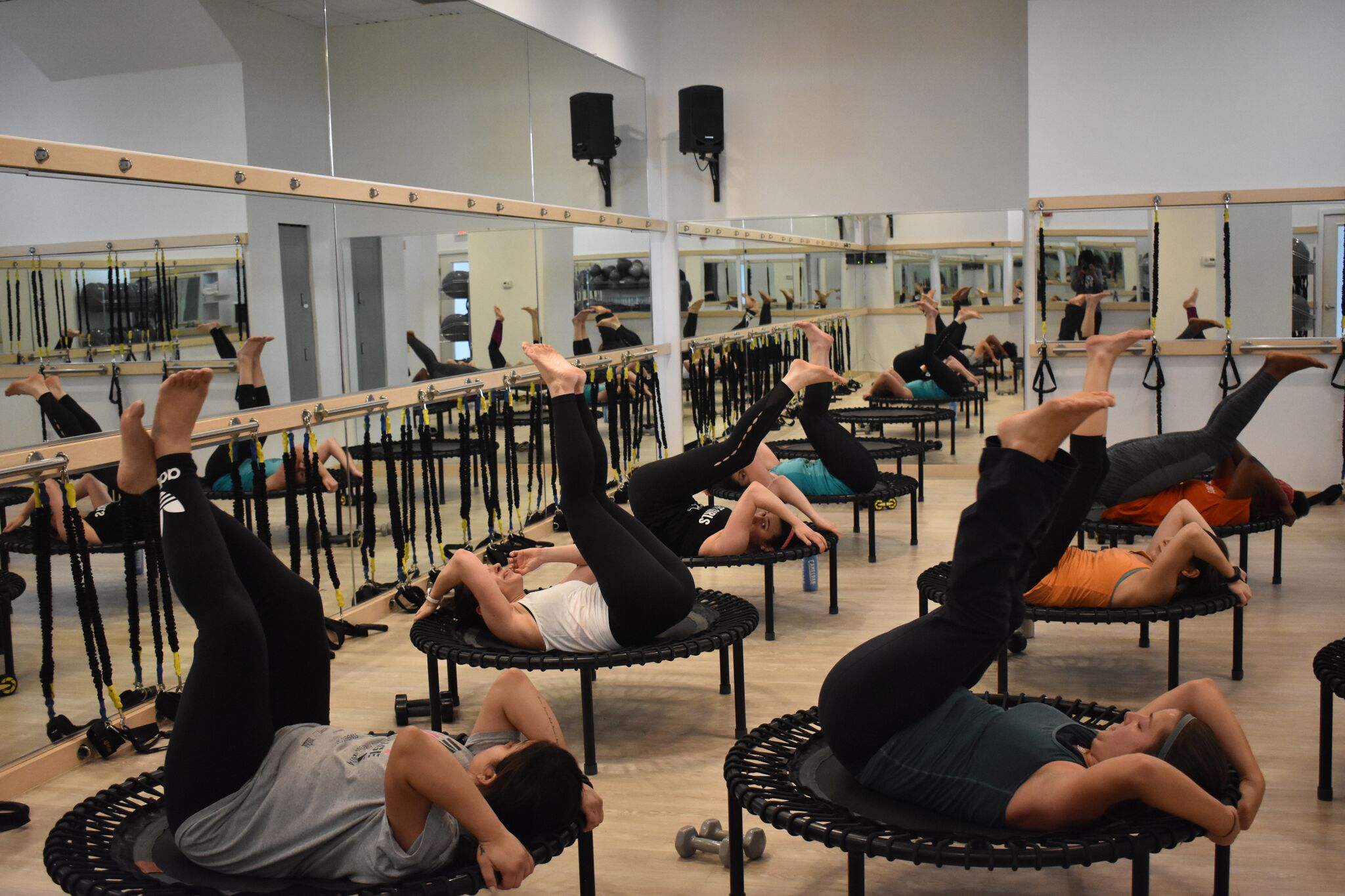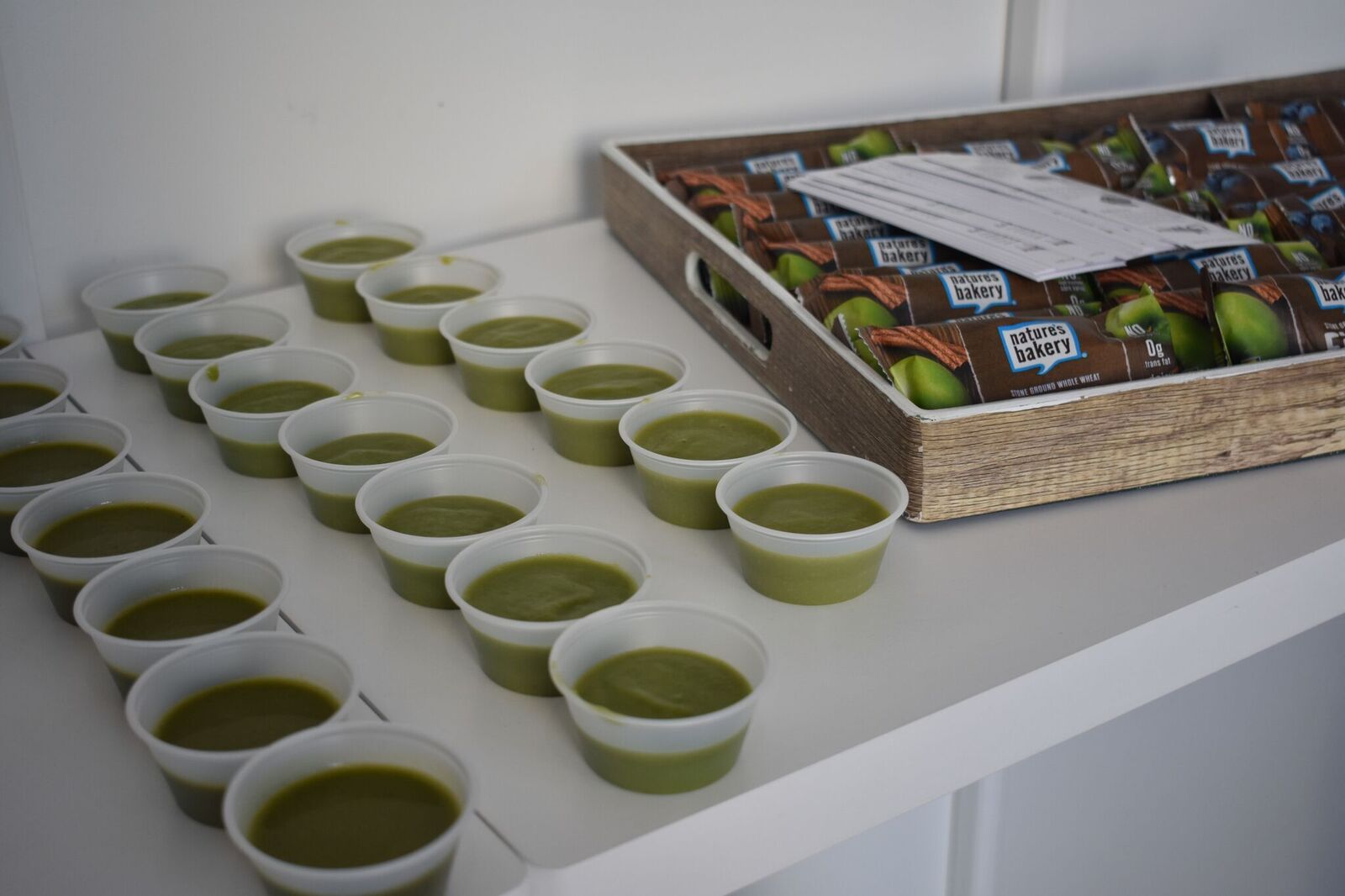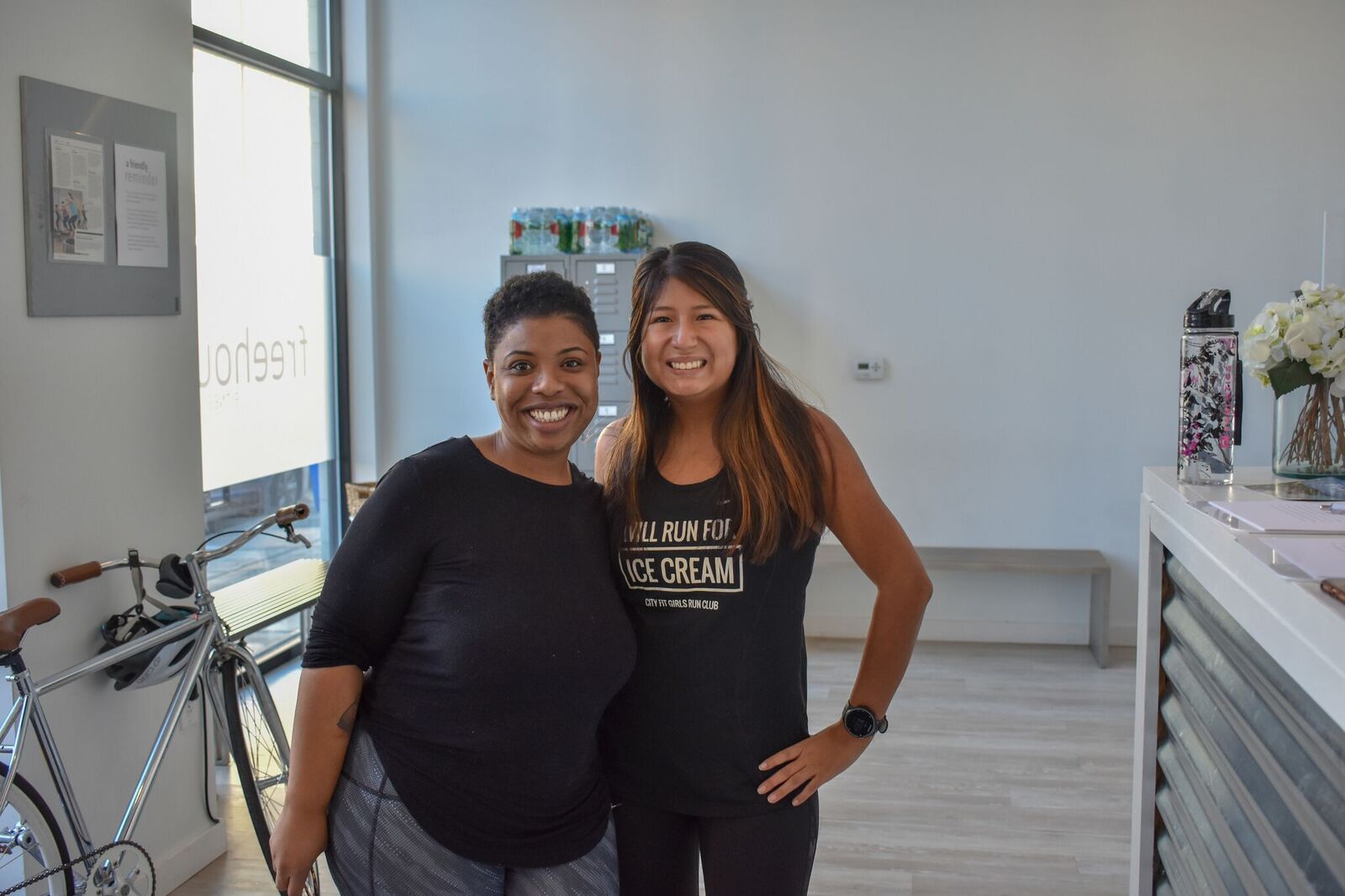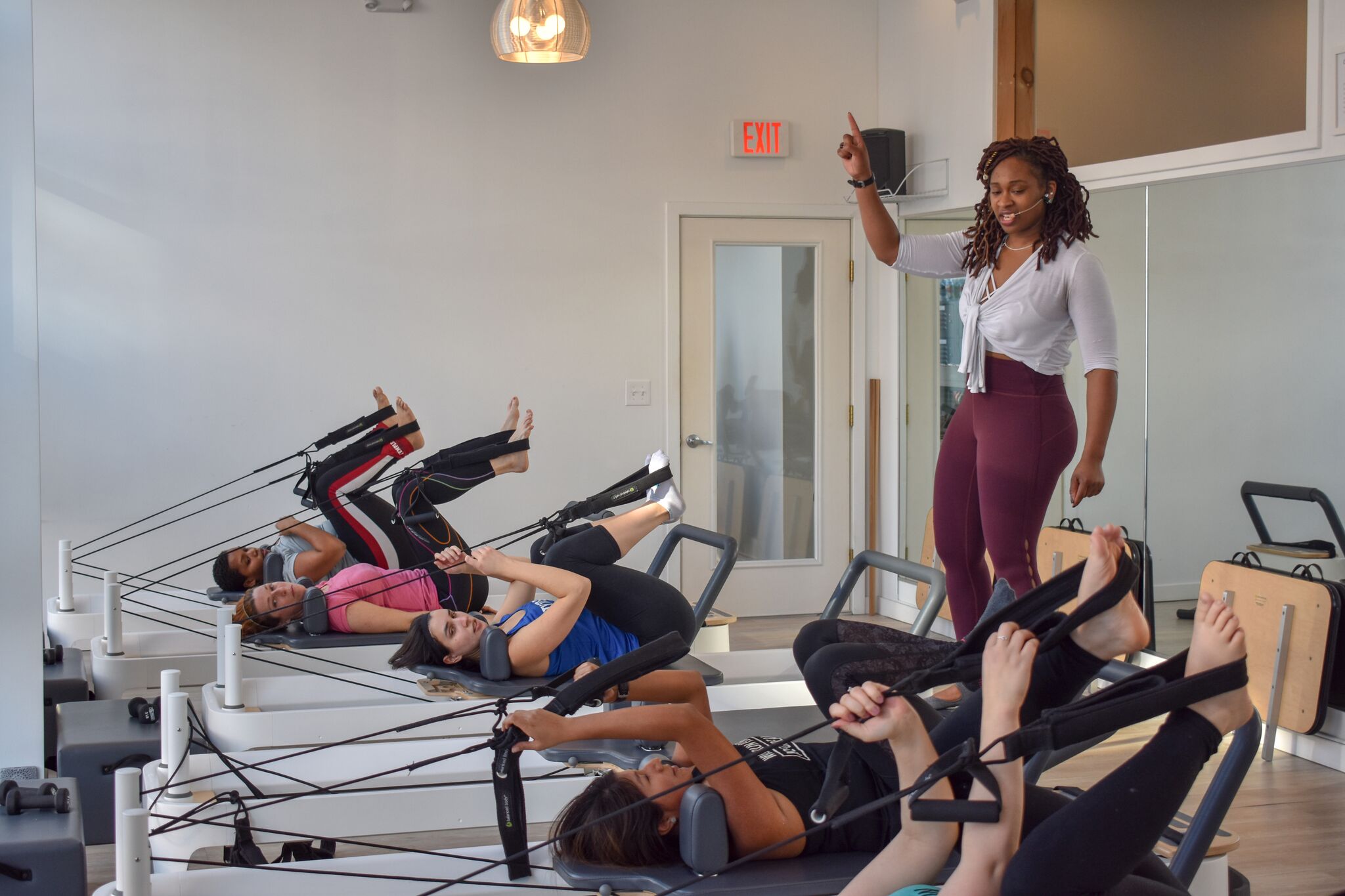 Learn more about Freehouse Fitness: If you're interested in learning more about Freehouse Fitness memberships, click here.